DURABLE, LIGHTWEIGHT, AND ALL-NATURAL
NATURAL STONE VENEERS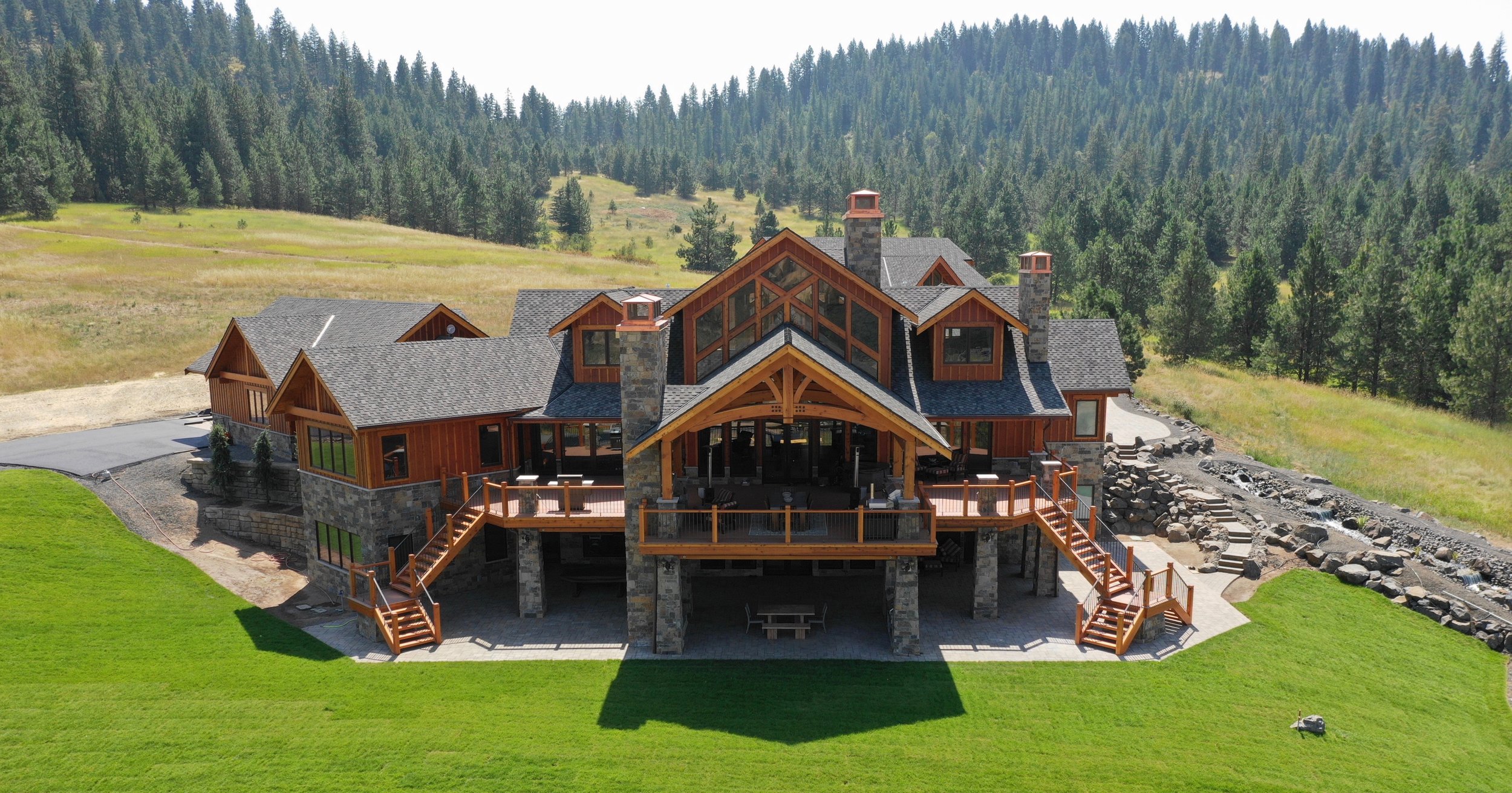 BUILD WITH NATURAL STONE, WE'LL HELP
Natural stone, at a fundamental level reflects characteristics of permanence and elegance. With this it remains the most ideal product for the interior and exterior of your structures. We offer a broad range of stone types, colors, cuts, and finishes to compliment any design implemented in residential or commercial buildings. Along with the traditional Full Stone, we offer Thin Veneer, which is a lightweight alternative to Full Stone and the quality choice over manufactured stone.
The versatility of veneers
From our exclusive blends and unbeatable pricing to our access to beloved industry brands, we're here to help you find the right product for your project.
LET'S START WHERE YOU NEED US
Let us know what styles, cuts, and patterns appeal to you - and we'll start from there.